is a Team of Ski Professionals founded by National Coaches with over 30 years of experience, qualified and specialised in race skiing, to train athletes of all ages at a competitive level 365 days a year.
Skitime International's team of professionals, headed by Fabrizio Cavallari, is able to offer customised racing and introductory to racing courses to meet the needs of every skier: from the youngest to adults, from amateur to professional racers.
Here are the main offers:
– medium and high level ski courses to refine your technique
– individual courses to become a ski instructor and coach
– customised courses for preparation and Eurotest certification
– timed training with professional Brower RL Timing System and preparation for FIS, FISI and Master circuit races.
Skitime International also organises summer racing camps in exclusive ski resorts, thanks to its collaboration with tourist boards in Austria and Argentina.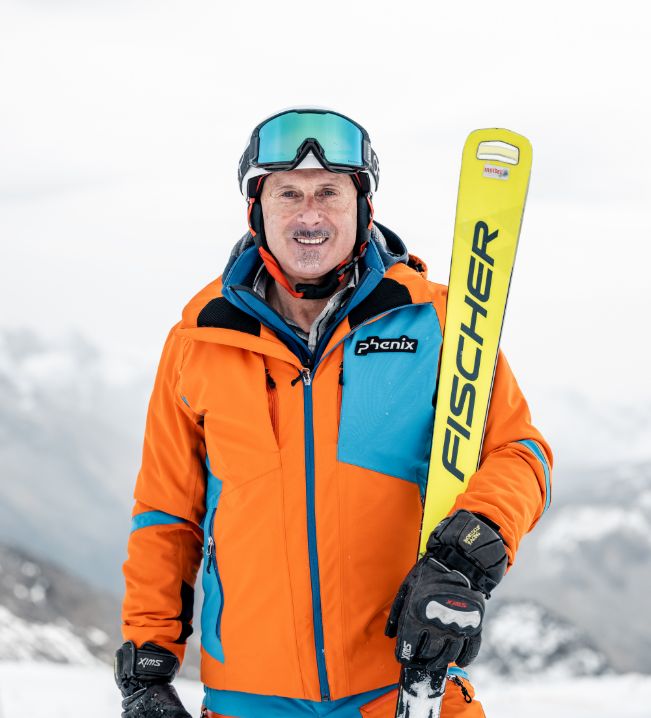 Fabrizio Cavallari

Ski instructor
National Coach - Level III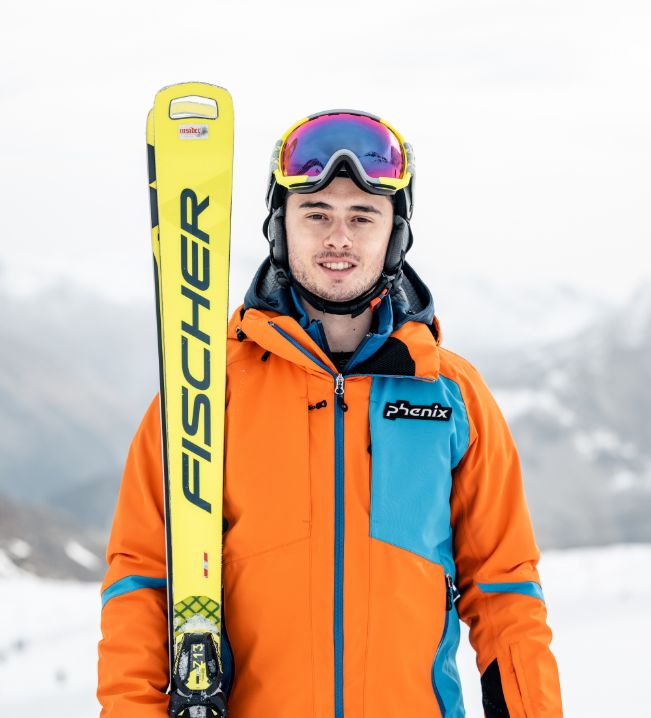 Marco Cavallari

Ski instructor
Coach - Level I
Personal Trainer
Valeria Ottolini

Reservation Manager